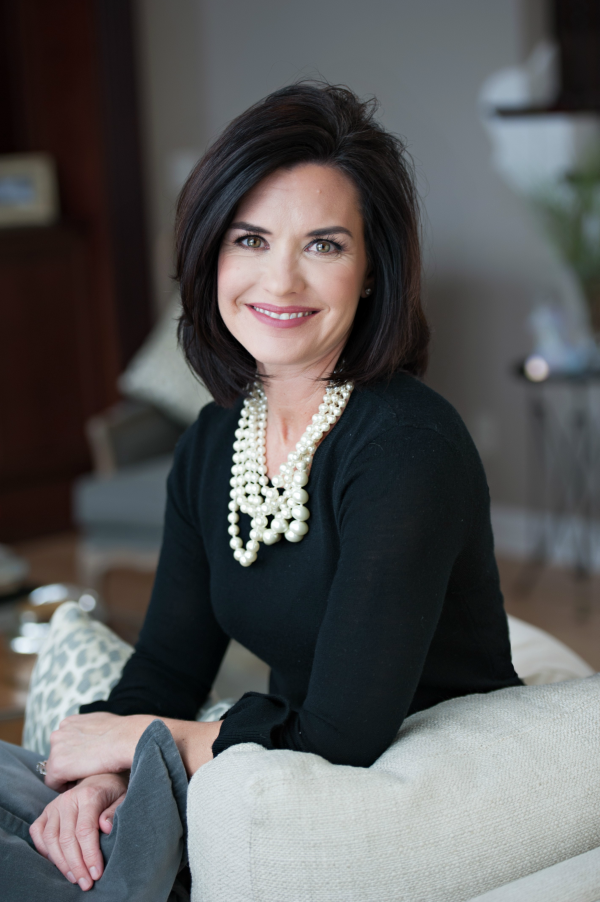 About Our Team

It is truly a privilege to have the opportunity in working with you through the selling of your home. This time in your life involves 1,001 details and fortunately it won't last forever! It is our promise to each and every client that we will make their real estate experience as positive, profitable and hassle-free as possible. The Tiffan Yamen Real Estate Group is led by Tiffan Yamen and supported by a dedicated team of professionals, each with a specialization in the home selling process that will give you the peace of mind that every detail is covered. We love what we do and we look forward to serving you.

Tiffan Yamen, REALTOR® & President

Raised in a "real estate family" I learned at a very young age the importance of taking care of clients who were buying or selling a home. I watched my mother's successful real estate career and the genuine manner in which she cared for her clients. Backed by 23+ years of professional marketing and sales expertise, I have taken my own passion for working with people, negotiating deals and my love for the rich quality of life in the Greater Des Moines area and built my real estate business on one guiding principle – always do the right thing, no matter what. It is truly an honor to lead families and individuals through the intricacies of buying or selling a home or investing in real estate.

My past clients will tell you that I am an excellent communicator who follows up and doesn't miss details, a savvy negotiator with their best interest at heart, that I use aggressive marketing strategies to ensure we sell our homes in the quickest amount of time and at the highest dollar and that I run my business by the highest of ethical standards with an emphasis on uncompromising integrity.

I am a lifelong Iowan and blessed with a wonderful family – my husband, Joe, and I have been married for 22 years. Together we are investor partners in the Keller Williams Greater Des Moines and Ankeny market centers. We have two daughters, Isabela & Zoe, who I couldn't be more proud of and one spunky black lab, who on some days is sure lucky she's so cute. I enjoy spending time with my family, traveling, fitness, nutritional cooking, volunteering in the community, our church and schools and cheering on our kids in their school/sporting activities.

A huge passion of mine is helping save babies through Count the Kicks™, a public health program I co-founded to reduce infant stillbirth rates. Count the Kicks™ was inspired after the full-term stillbirth of our daughter in 2003. I am proud to say that since the launch of Count the Kicks™ Iowa's stillbirth rate has decreased by 26% and it is now a national program.

Professional Designations & Accomplishments


Top 1% of Realtors, Keller Williams Greater Des Moines (2012-2016)
Rookie of the Year 2012, Keller Williams Greater Heartland Region
NAR member – National Association of Realtors
IAR member – Iowa Association of Realtors
DMAAR member – Des Moines Area Association of Realtors
CNE – Certified Negotiation Expert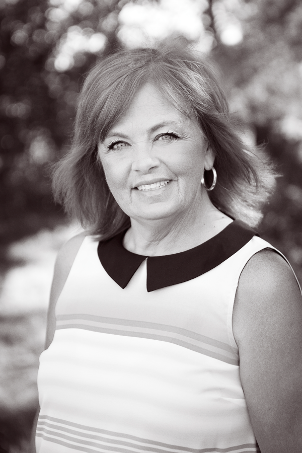 Teresa Davidson, Director of Operations & Client Care

My goal is to create an exceptional real estate experience for you and make your home buying and/or selling process as effortless as possible. Think of me as your personal real estate concierge. In addition to client care I am responsible for supervising our operations, including managing our marketing and office systems. Before joining the Tiffan Yamen Real Estate Group I enjoyed a rewarding 33-year career in education. Real estate is quite a bit different from the education world, but the one constant is that it's all about PEOPLE and how you treat them. My husband, Matt, and I have three grown children and four grandchildren (and counting!). I am an avid bicyclist, reader, party host and grandbaby rocker extraordinaire. Life is good!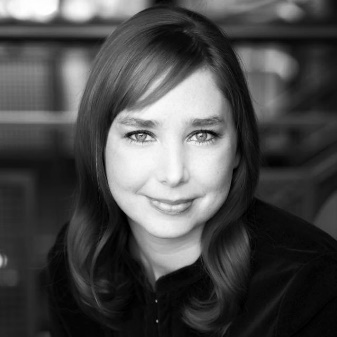 Kala Yamen, Transaction Coordinator

My responsibility is to oversee the contract details and ensure you have a seamless transaction all the way through closing. Once your home is under contract I step in and navigate the transactions' progress, handle the paperwork and ensure all deadlines are met in a timely manner. You will occasionally get emails or phone calls from me and we will meet in person just before closing to get final signatures on your deed package and closing documents. I am a licensed REALTOR® and in my spare time I love spending time with family, being outdoors, buying and "flipping" houses, painting, making old things look new and interior design. My family includes my husband, Job, and my two sons, Zane and Holden.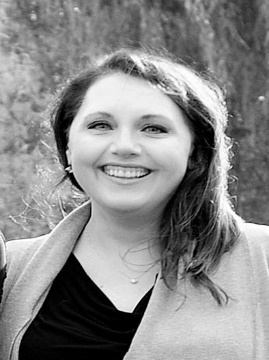 Anya Hagemen, Closing Coordinator
Red Settlement Services I work "behind the scenes" to coordinate the preparation of closing documents required to transfer title to the buyer of your home. Once transfer of title is recorded I ensure the disbursement of funds for real estate tax payments, mortgage payoff, payment of all vendors and seller proceeds. You will not hear from me directly, yet know that I am in constant communication with our team throughout the closing process to ensure that your legal documents are accurate and completed on time. I have an extensive background in real estate transactions – over 13 years of experience as a real estate transaction coordinator and now over 3 years of experience as a real estate, closer closing over 4000 real estate transactions. My tenure in the business and closing history has afforded me the opportunity to learn from a wide range of situations and special circumstances. I'm confident there isn't a "special" real estate closing issue that I have not solved! I am married and have two children. I love spending time with my family, reading and shopping for a good deal.